12 Dripper Extension Kit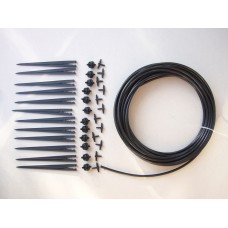 $ 38.95 CAD
Dripper extension kit for use with SOL-K12 and C12 – includes 15m tube, 12 each drippers, stakes, t pieces
20 Dripper Extension kit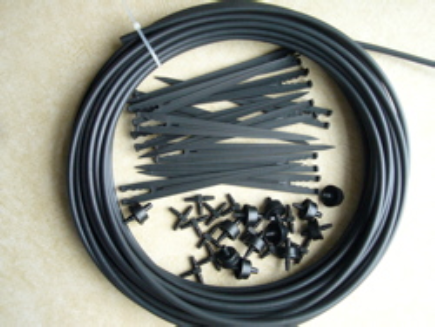 $ 46.95 CAD
20 dripper extension kit for the Tank Series - use this kit connected inline to the backbone pipe to water your plants. This kit comprises the 12 dripper extension kit plus an additional bag of 8 drippers, stakes & T pieces.
Seep Hose Extension Kit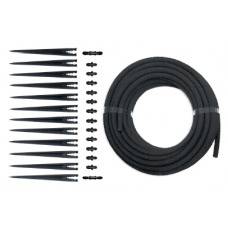 $ 39.95 CAD
Seep hose extension kit (sometimes called soaker hose or leaky hose) – contains 12m seep hose, 12 stoppers, 2 connectors, 12 stakes.
To be used in conjunction with an Irrigatia Solar Automatic Watering System. Up to 1 metre of seep hose can be pushed onto the drippers supplied with the main unit. A stopper should be put in the other end and stakes can be used to hold it in position. This arrangement can be used to spread water over a larger area than the dripper alone
15M Tube Extension - 4mm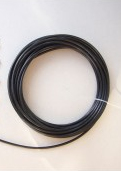 $ 32.95 CAD
Tube extension kit for use with all pumps, includes 15m tube
30M Tube Extension Kit - 4mm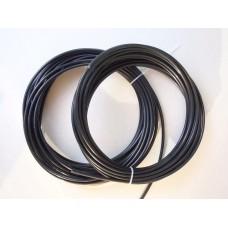 $ 44.95 CAD
4mm tube extension kit for use with all pumps, includes 30m tube
25M - 13mm Tube Extension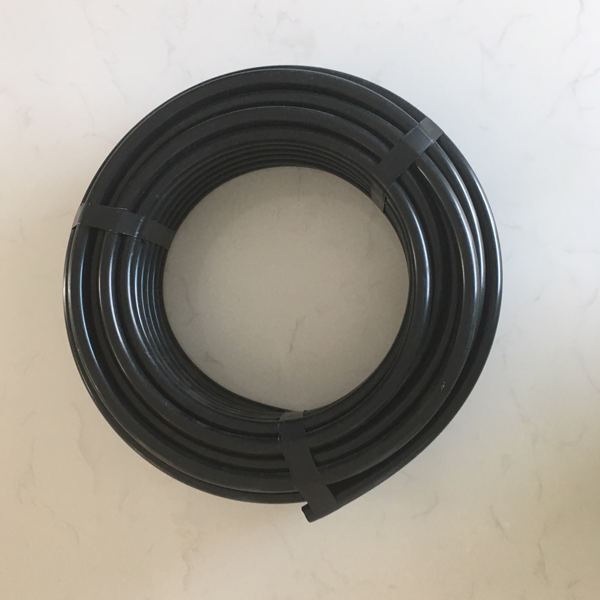 $ 64.95 CAD
13mm tube - 25 metre roll - for use with Tank series - SOL-C60, SOL-C120, SOL-C180
Micro-porous Hose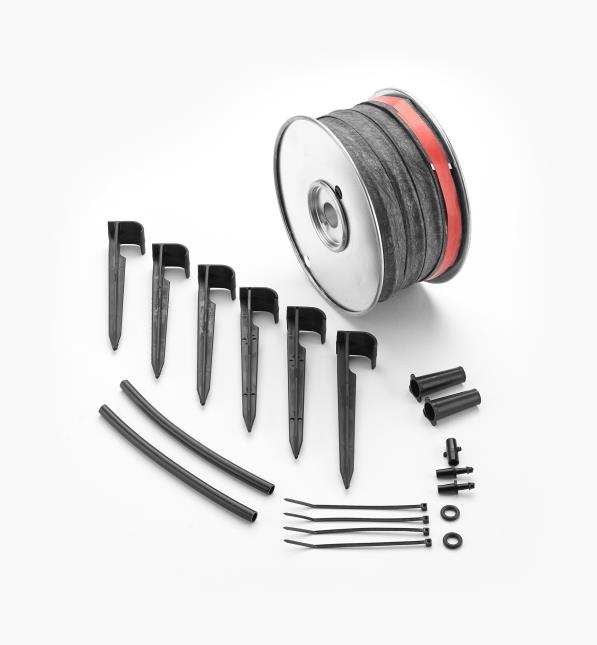 $ 71.95 CAD
Ideal for small to medium gardens. Waters up to 25m of veg patch or flower beds. Durable heavy duty Micro-Porous Hose with Dupont™ Tyvek® internal core and protective jacket.
Includes 25m Micro-Porous Hose, 2 adaptors, 2 Connectors, 2 lengths connector pipe, 2 O rings, 2 cable ties, 6 stakes.
Micro-Porous Hose Connector Kit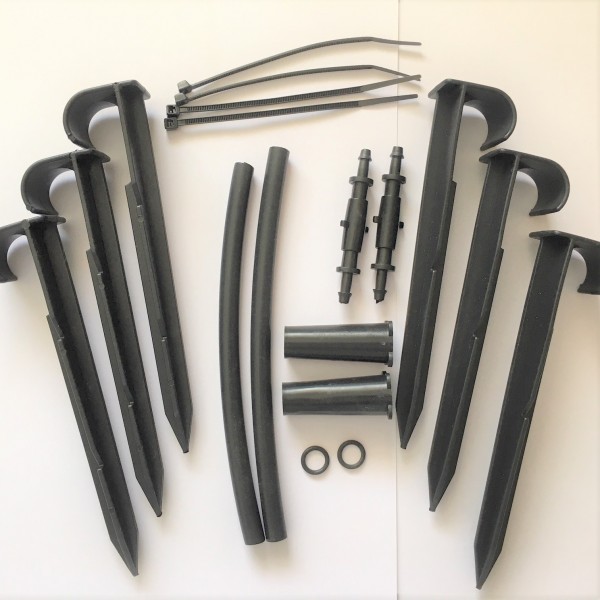 $ 11.95 CAD
Micro-Porous Hose Connector Kit - used to sub-divide into more than 2 lengths.
The kit contains: 2 cones. 2 "O" rings, 2 pieces 6mm tube, 6 stakes, 2 straight through connectors, 4 cable ties.
Reservoir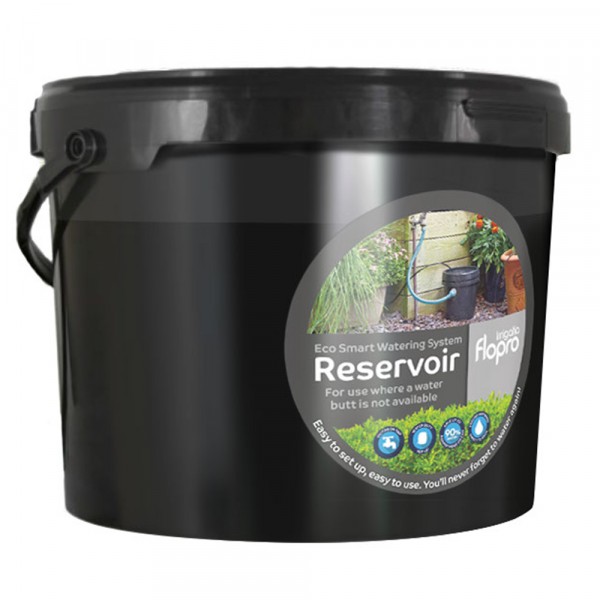 $ 29.95 CAD
Don't have a Rain Barrel - then you need the Irrigatia Reservoir. Simply connect the Irrigatia Reservoir to a tap and insert the inlet tube & filter from the SMART Solar controller (not included) into the Reservoir - it automatically refills from the tap - installs in a few minutes.
The kit comprises the 5 litre capacity container, float valve to control the refill, hose connector and clip.
Additional shipping charges may apply.